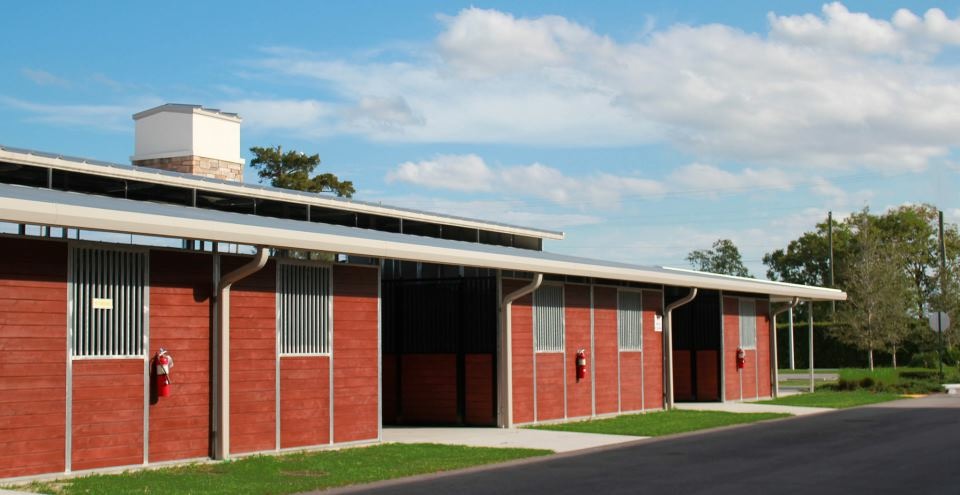 Boarding Fees:
Club PBRA Inclusive Training Board Package
Monthly benefits include:
Individual stall with personal fan
Daily full stall care & bedding
Daily paired or individual turnout
Professional training packages including lessons/pro training rides as per custom designed program. Full service option available as well.
Use of all designated facility rings for independent riding
Use of lighted covered arena as available
Daily light grooming/hosing (as applicable)
Blanketing/unblanketing (as provided)
Application of fly spray daily (as provided)
Twice daily grain feed, twice daily hay feed
Administration of provided supplements/medications (as applicable)
Consultation with farrier/vet (as applicable)
Enrollment in Five Star Horsemanship Certification program
Participation in hands-on Club PBRA Horsemanship Theory Classes
Discounts on PBRA Gift Shop Items, PBRA Clinics, Camps, etc.